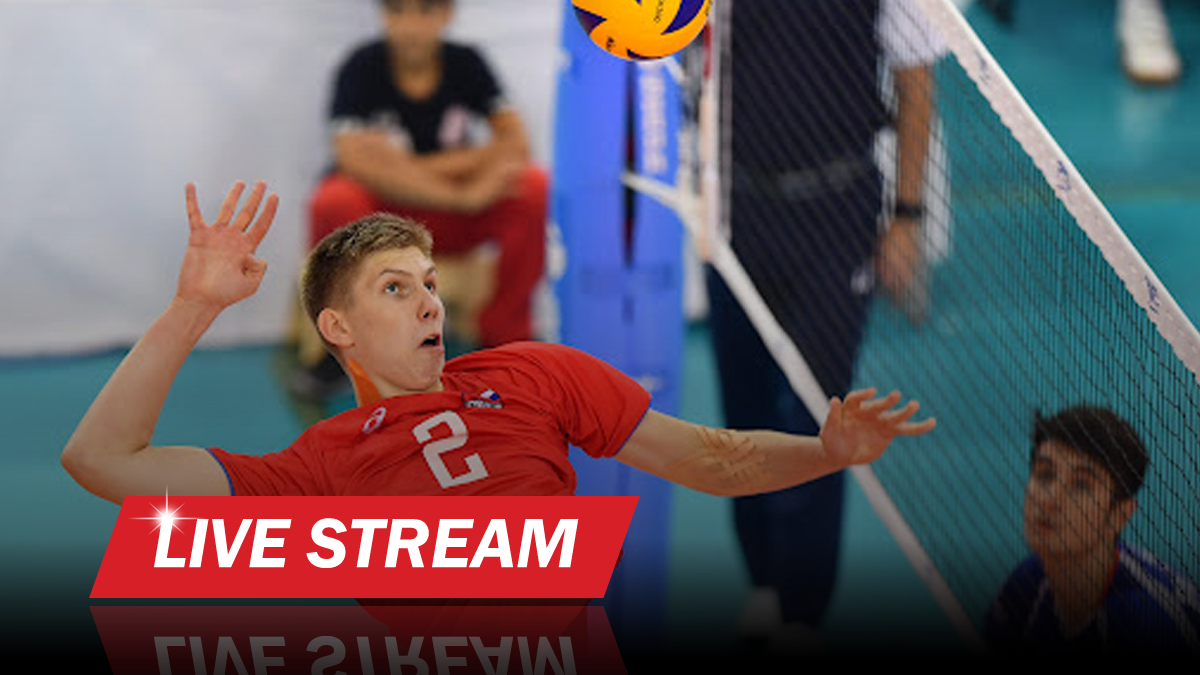 Live Stream/On-Demand
Can't be there? Watch all games, "live" from any device. Miss a game? You can also watch it On-Demand. Purchase your all tournament pass now!
Buy Now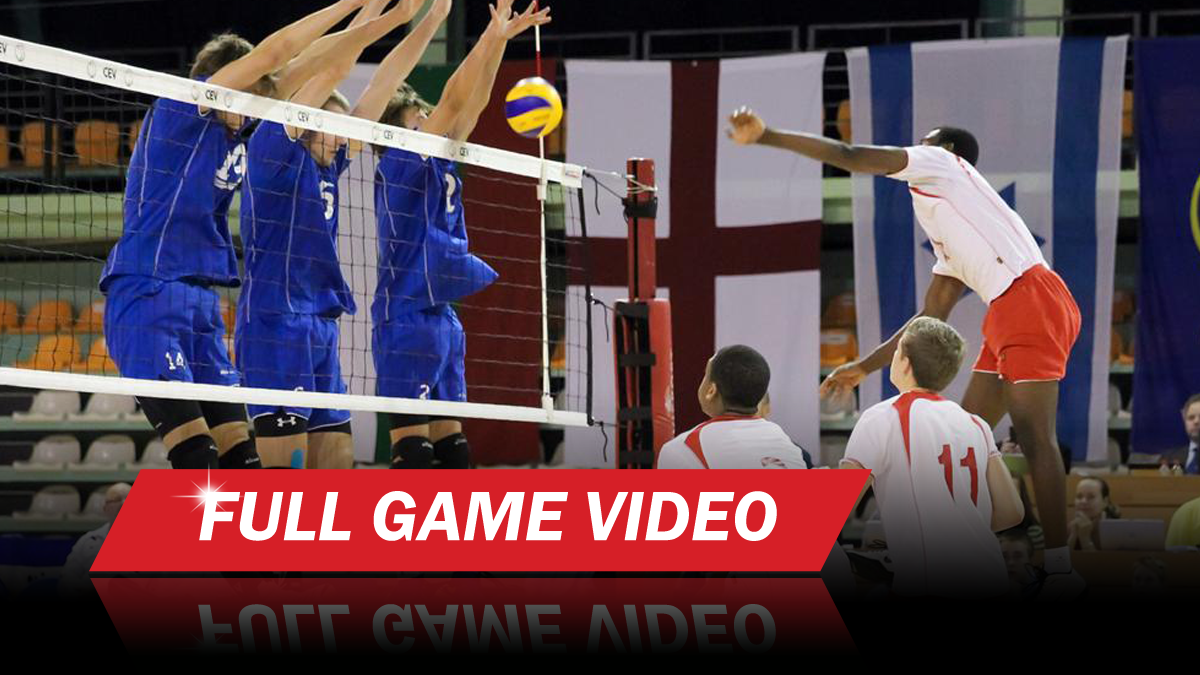 Full Game Video
College coaches require full game film to make their recruiting evaluations. Quality matters as HD resolution and the angle a game is recorded enhances the skill and athleticism of a player. All game are recorded using 1080p full high definition (HD) video and games are filmed with AI-powered cameras that scan the court from their mounted position at half court. Our full game film pricing is:
1 game at $74
2 games at $56 each
3 games at $45 each
4 (or more) games at $37 each
The more games you buy, the more money you save.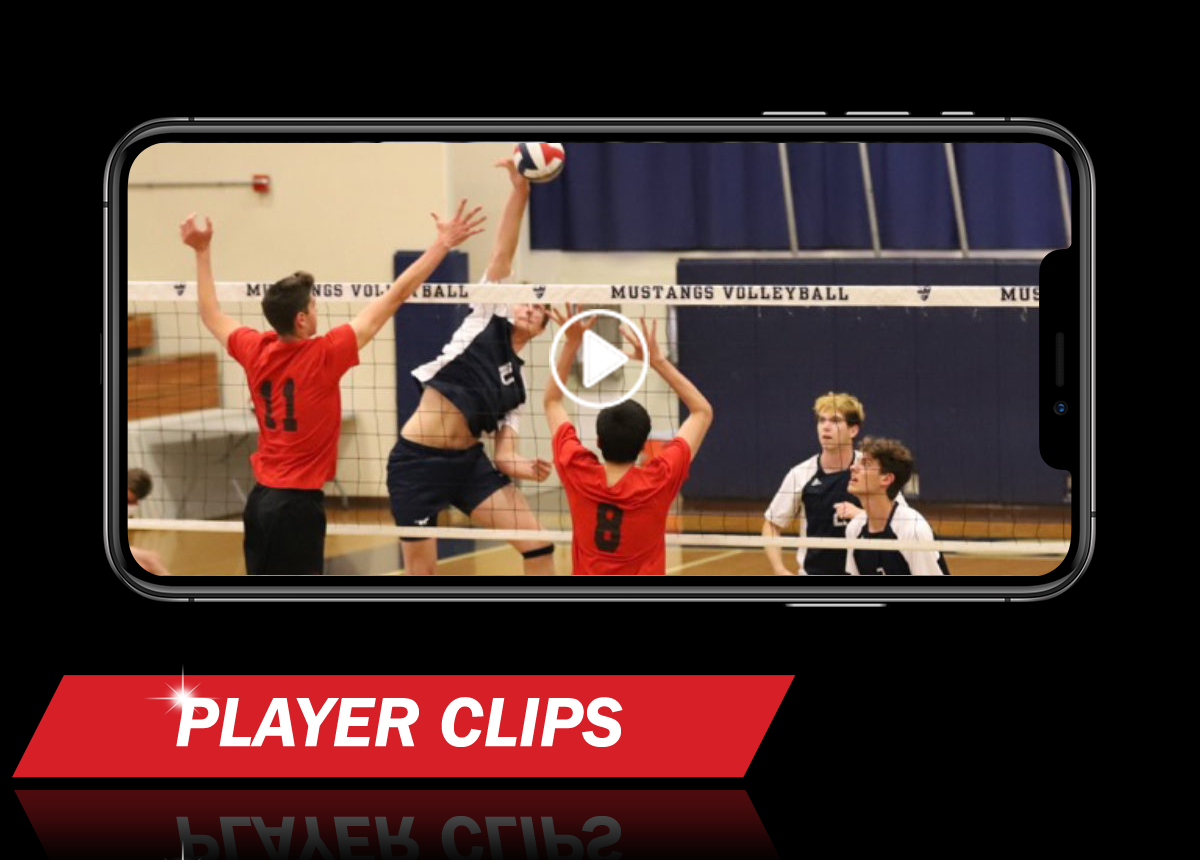 Player Tournament Clips
Want a breakdown of your plays from the tournament? We will clip every single play that you were involved in, no matter what the outcome. Whether you use them to create a highlight video or study them to improve, our Player Tournament Clips saves you the time of going through each game. Player Tournament Clips can be purchased for $125 and will be available within 14-21 days from the end of the tournament.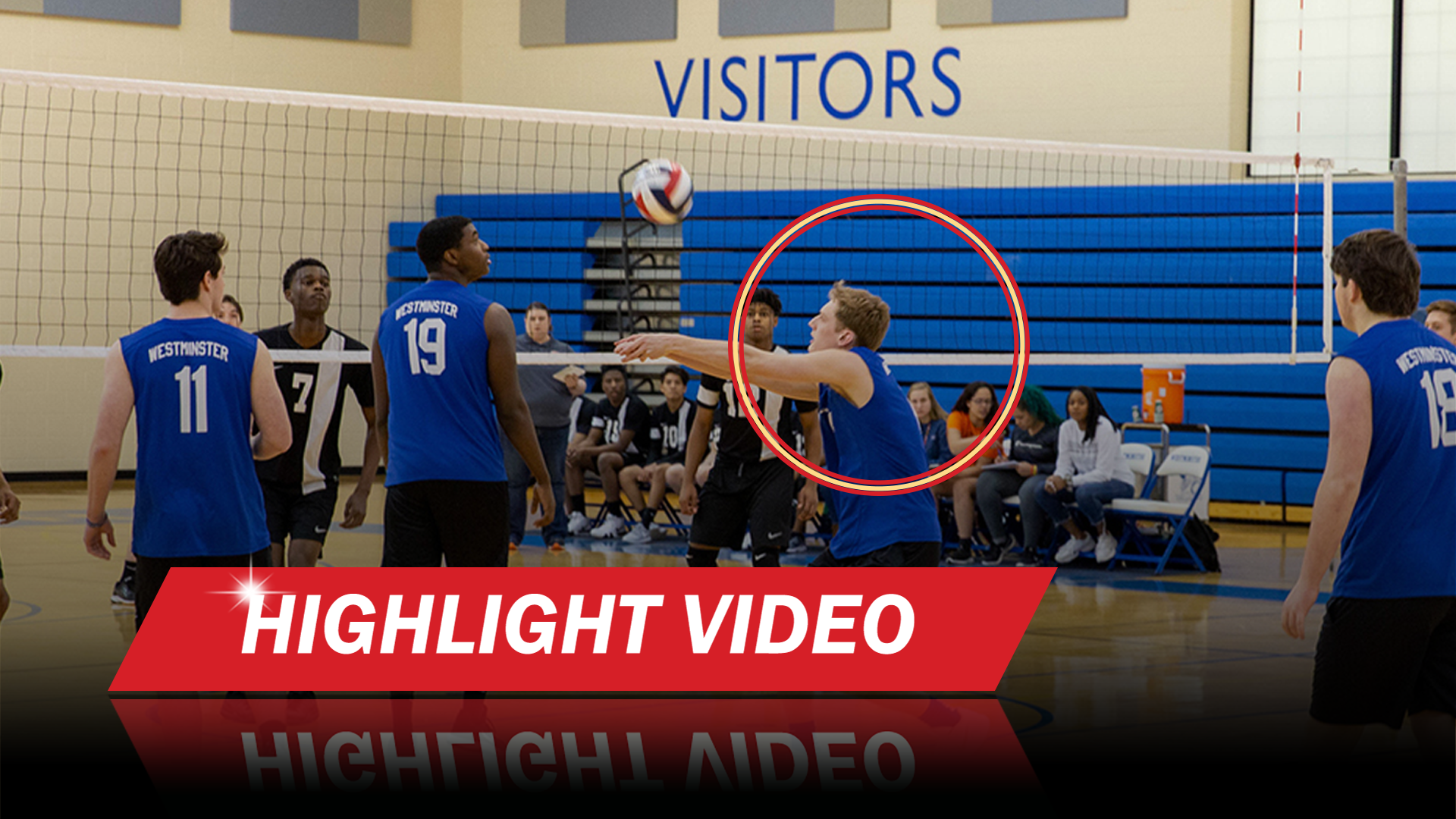 Recruiting Highlight Video
Make no mistake, all highlight videos are not created equal. Viewers want to see you "make plays" and there is a preferred sequence they want to see them in, depending on your position. Stop sending highlight videos choreographed to music and make sure your abilities speak for themselves. Your Recruiting Highlight Video can be purchased for $200 and will be available within 14-21 days from the end of the tournament.